Good afternoon all,
I hope your week has been OK and you are looking forward to a nice weekend, whatever you have got planned.
Well today I have written the opening scene to my book that has taken my imagination to Cairo of all places ! It nicely sets the scene for the rest of the book I think. It needs a tiny bit of work on it, but I wanted it to be short and to the point and use it as a page turner, rather than a boring prologue. It's just over 1000 words in length so far which now makes the novel length at just over 46,000 words to date.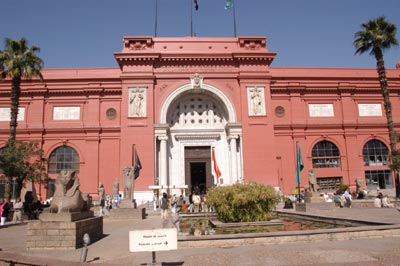 Don't forget that edition #2 of the newsletter will be published on Sunday 31st August and sent to my subscribers.
Subscription is completely free & is the absolute best way to be kept in the loop of developments on the first novel.

Plus your subscription will immediately enter you into a draw to receive a signed copy of the novel once it goes into print!

For more information on this free newsletter, please visit this link:


http://nikmeasures.booklikes.com/post/964358/nik-s-email-newsletter


Thanks again for your constant interest and support.
Hope to blog more later.
Have a nice evening everyone!
Nik
Enjoy Nik's new novel on this Kindle Fire HD 7", HD Display, Wi-Fi, 8 GB - Includes Special Offers!